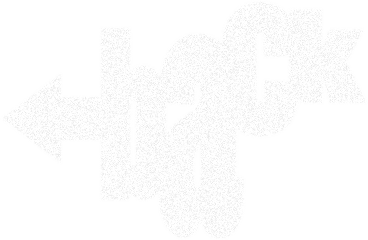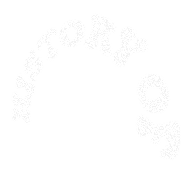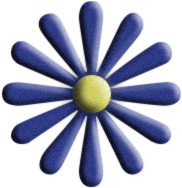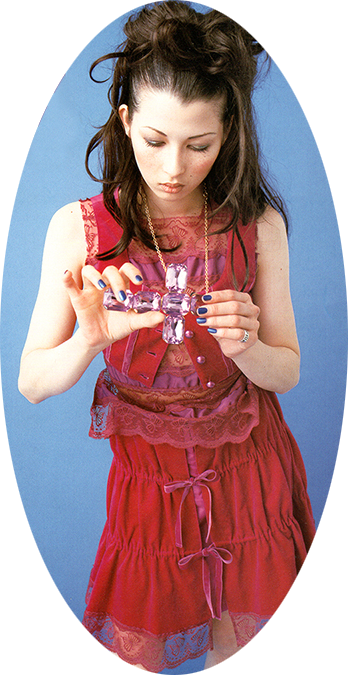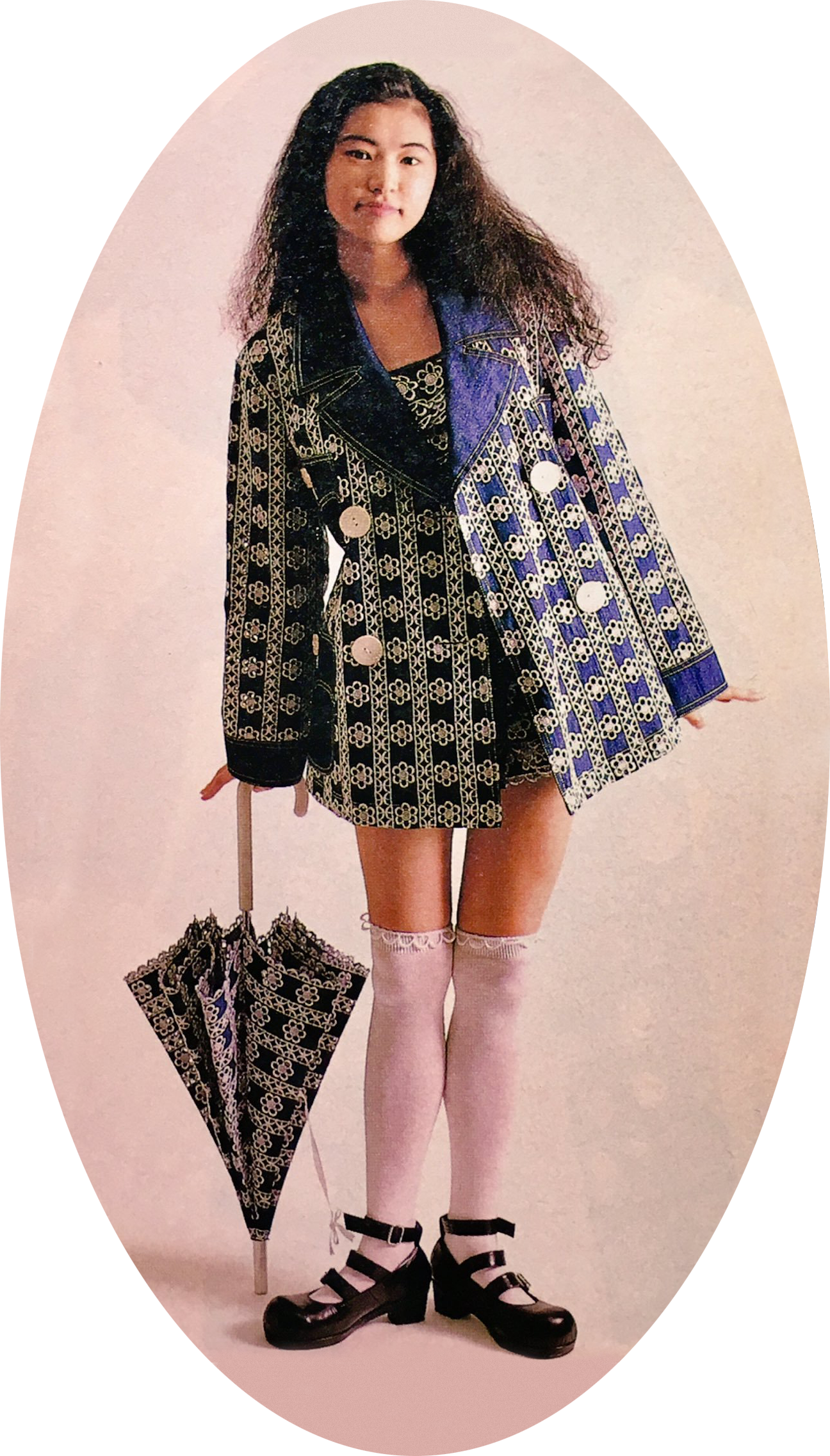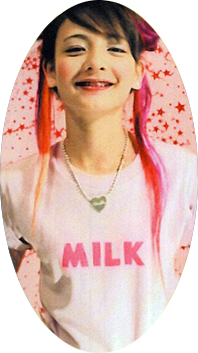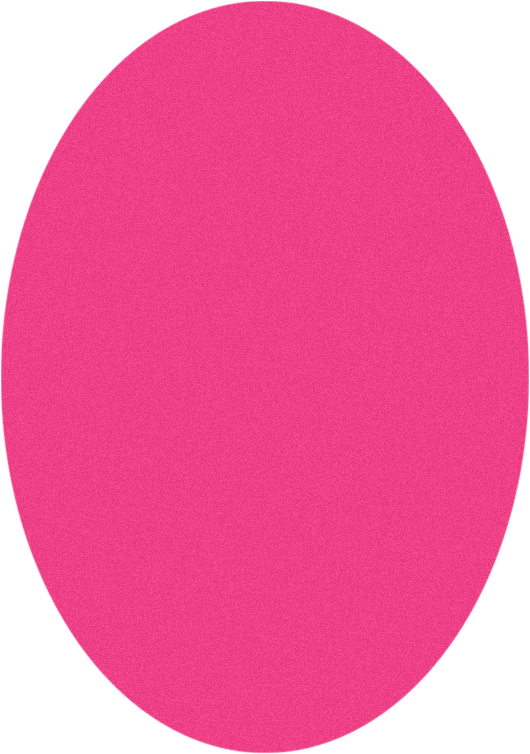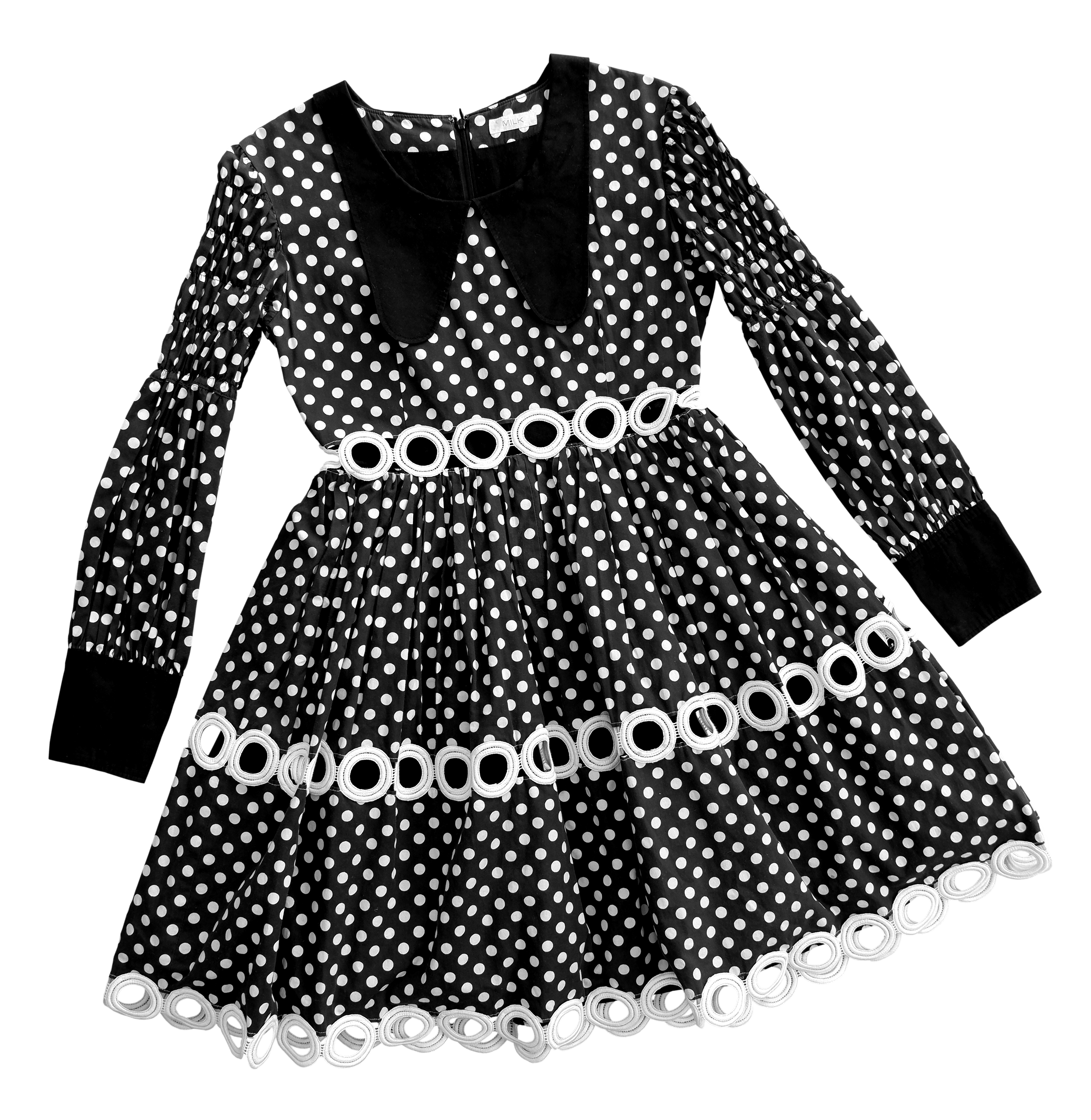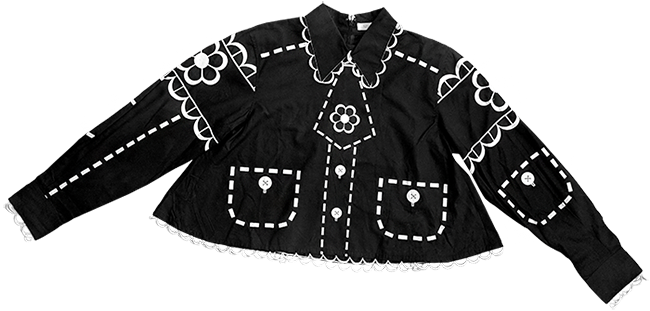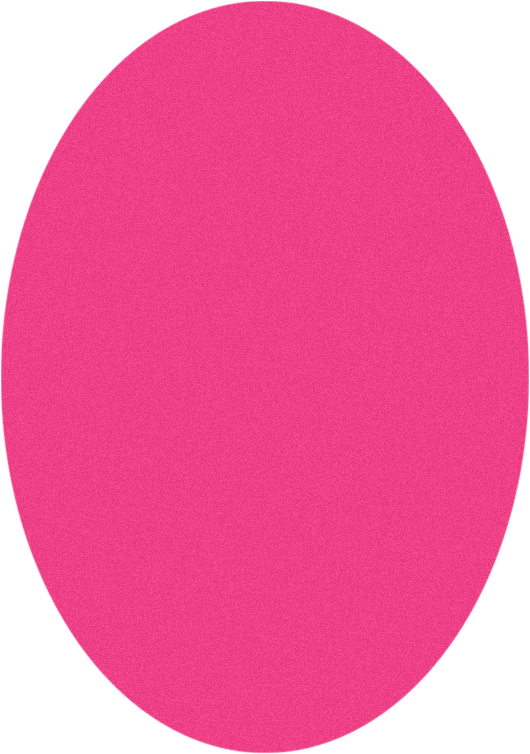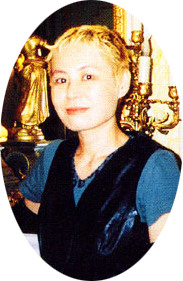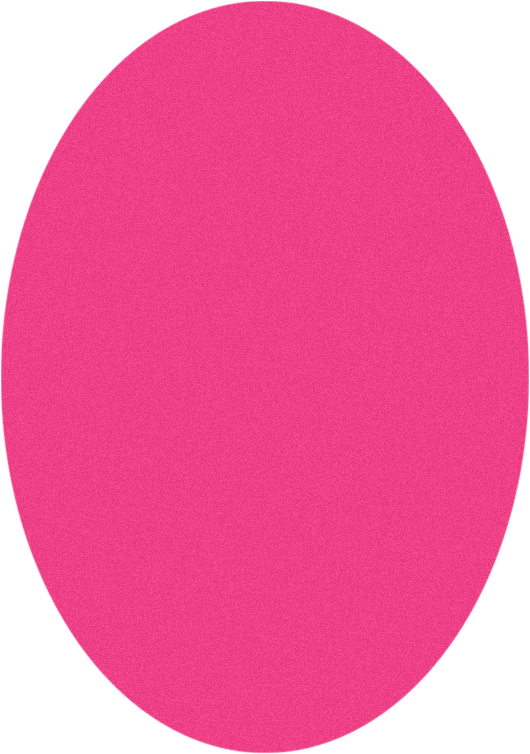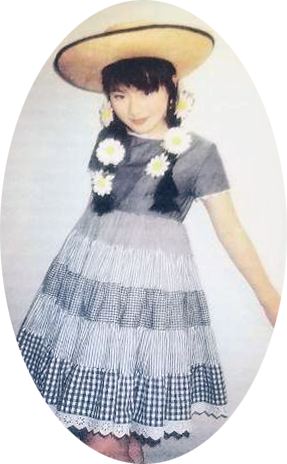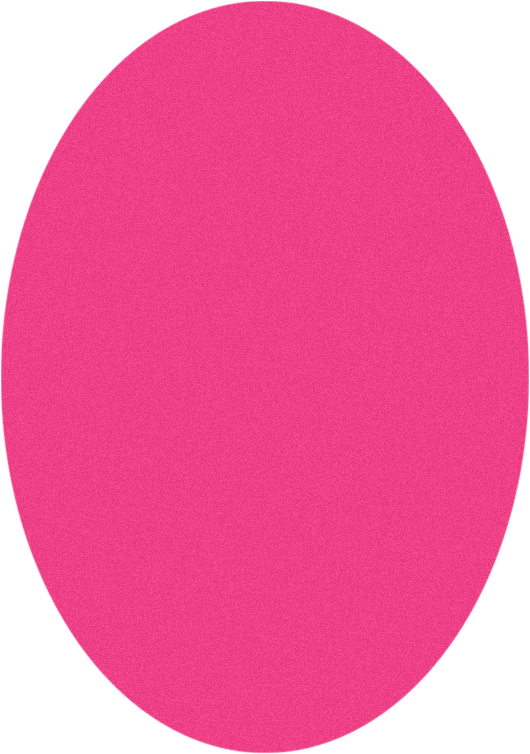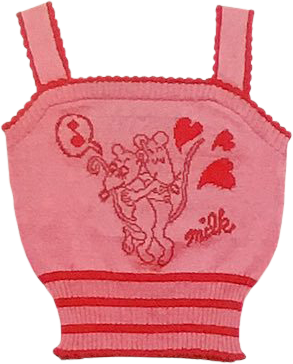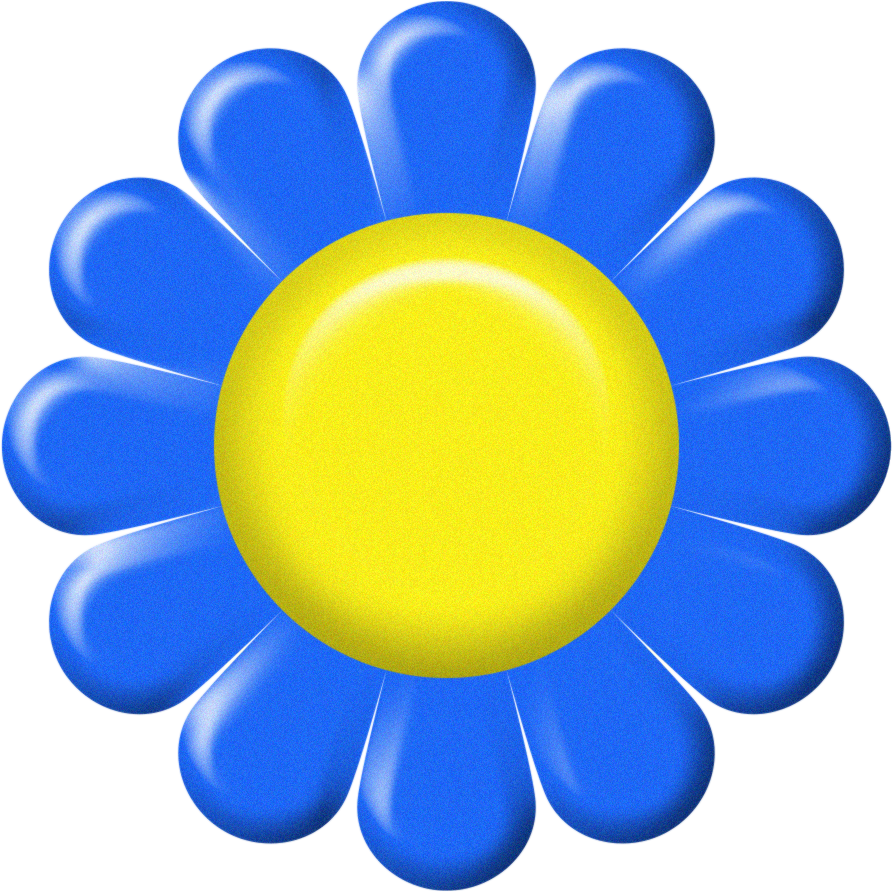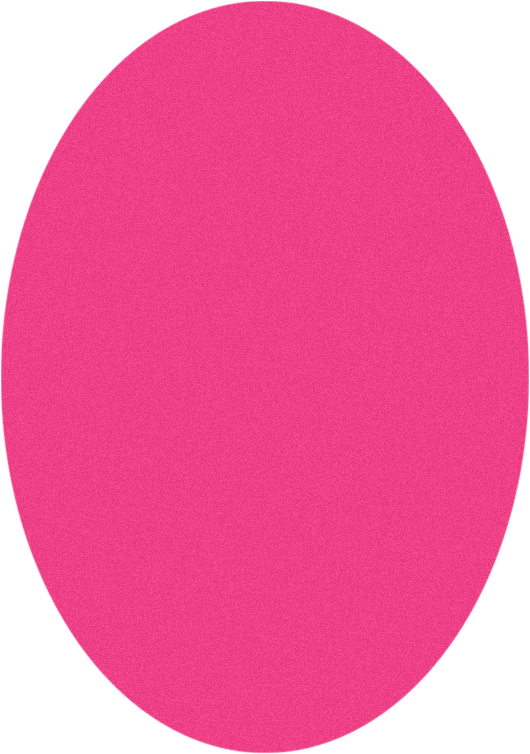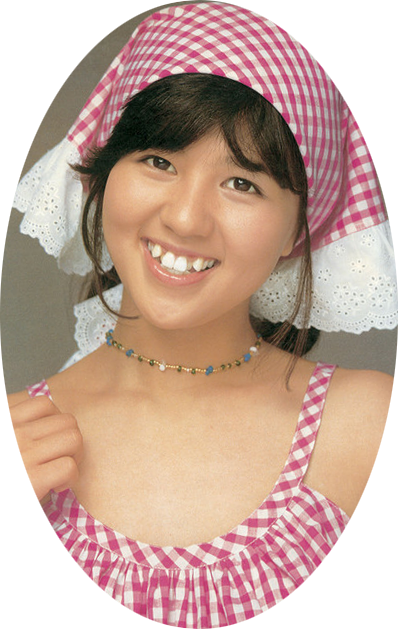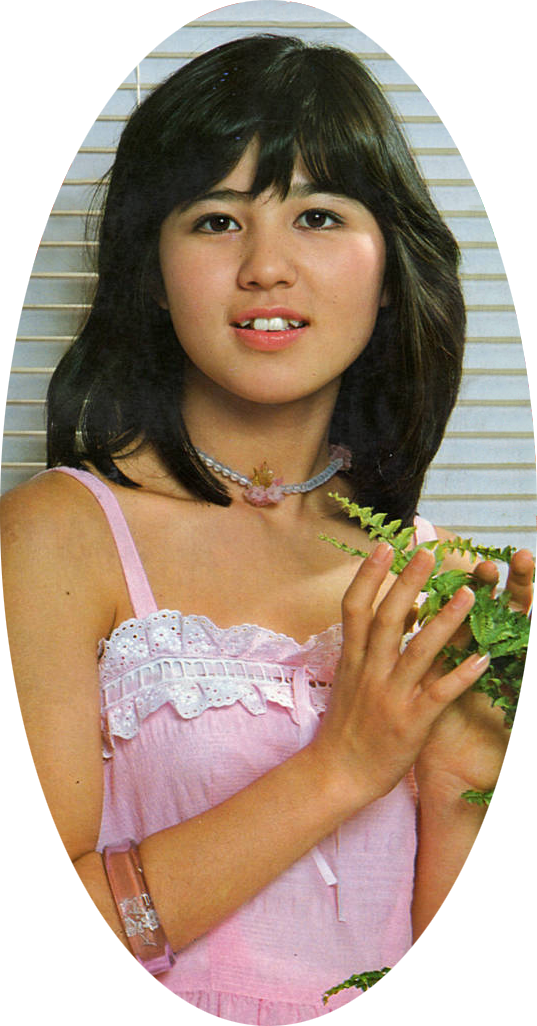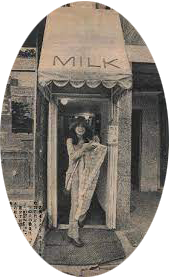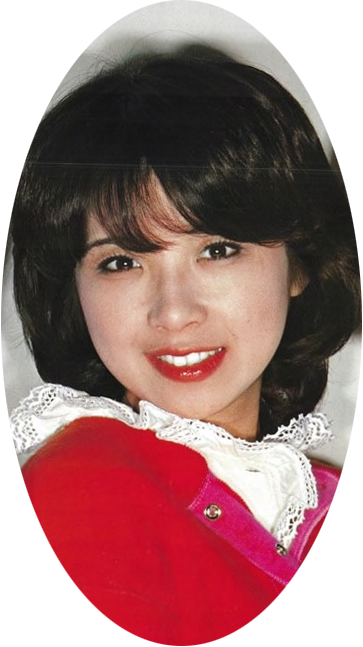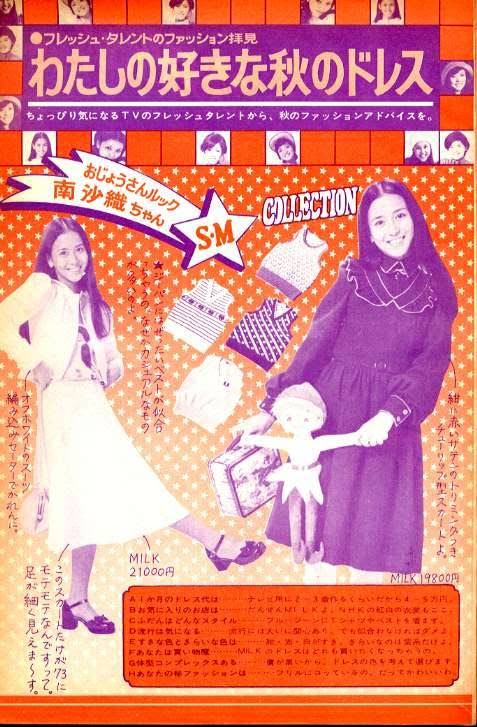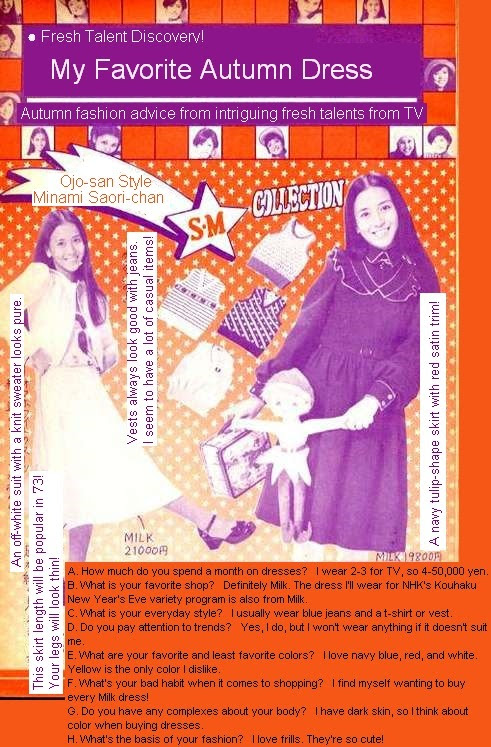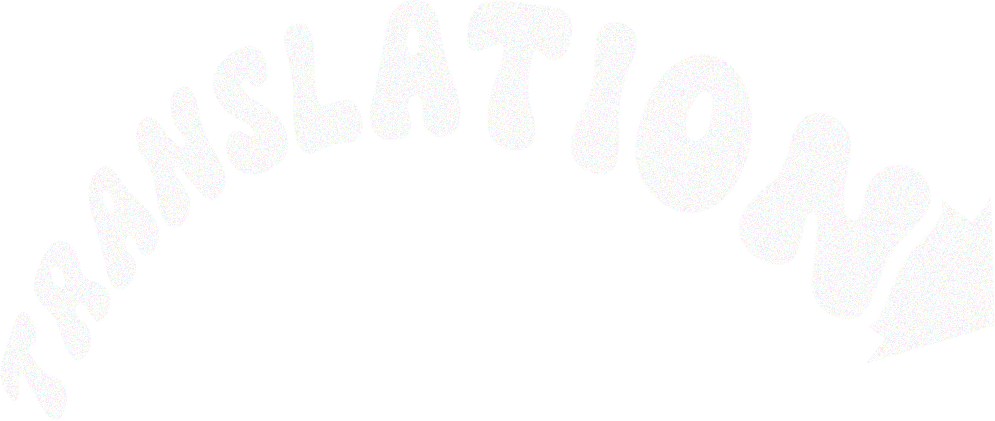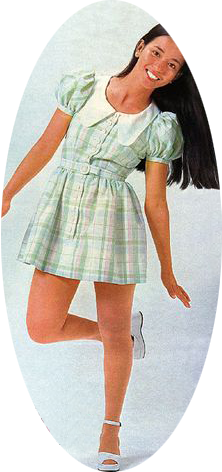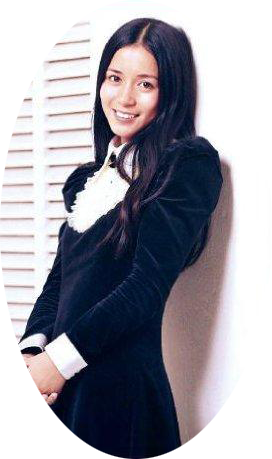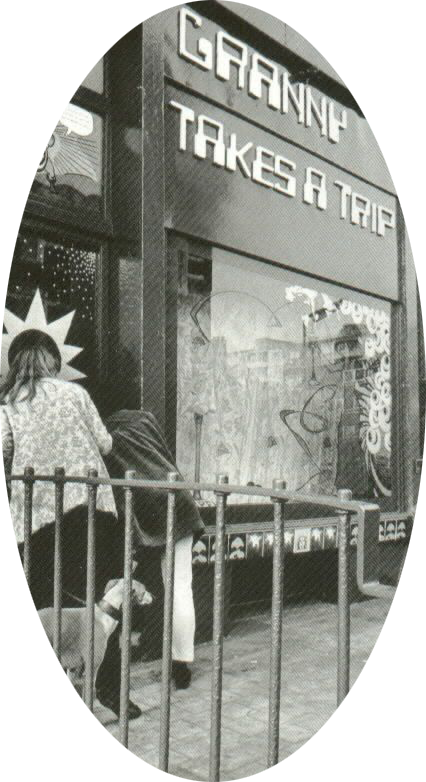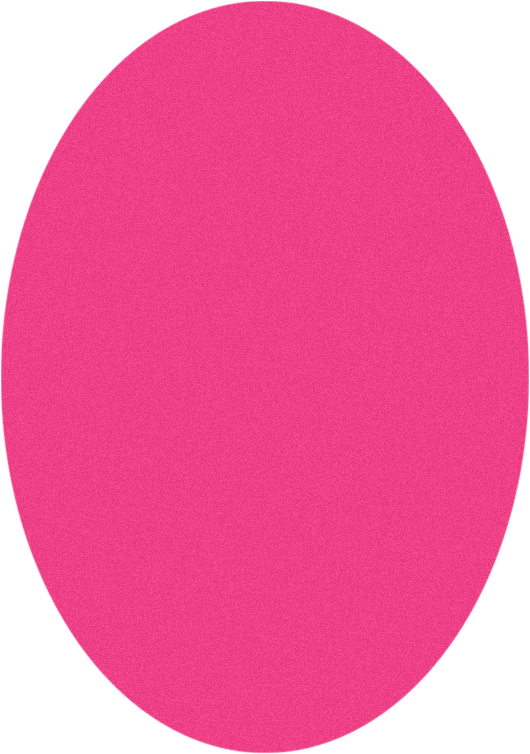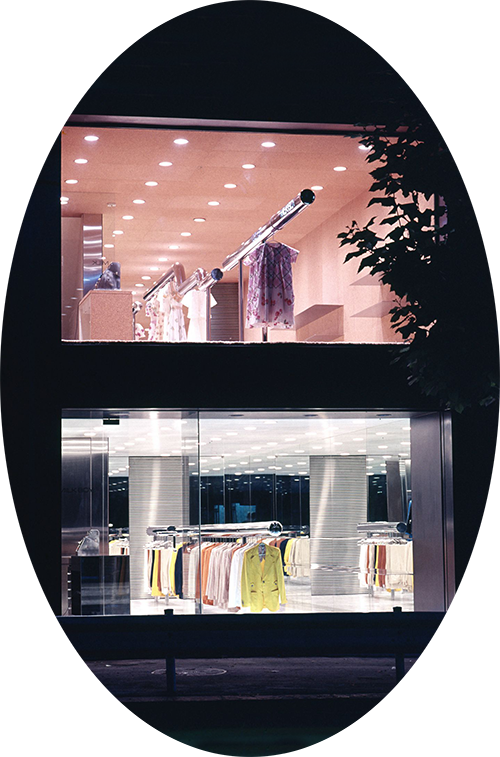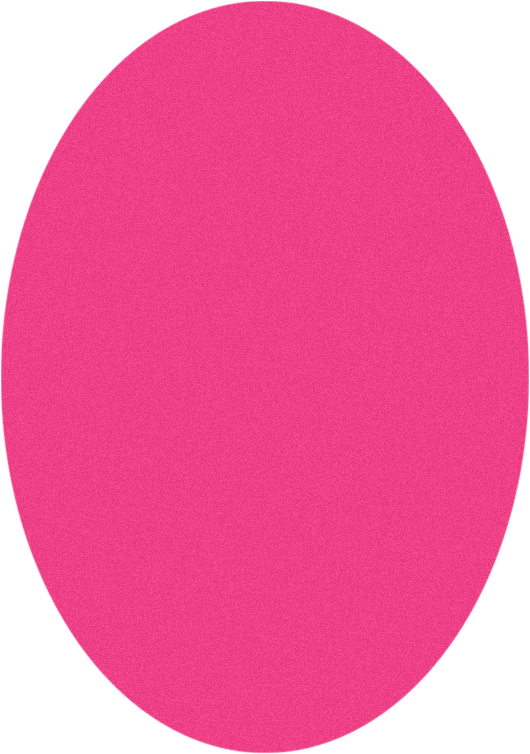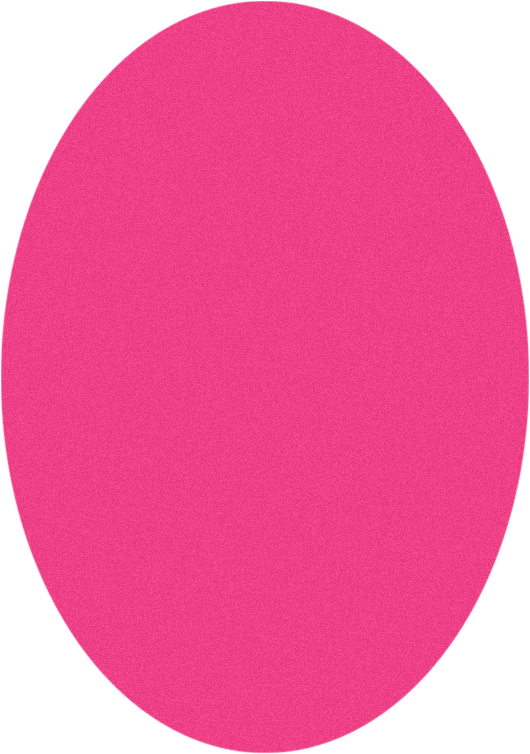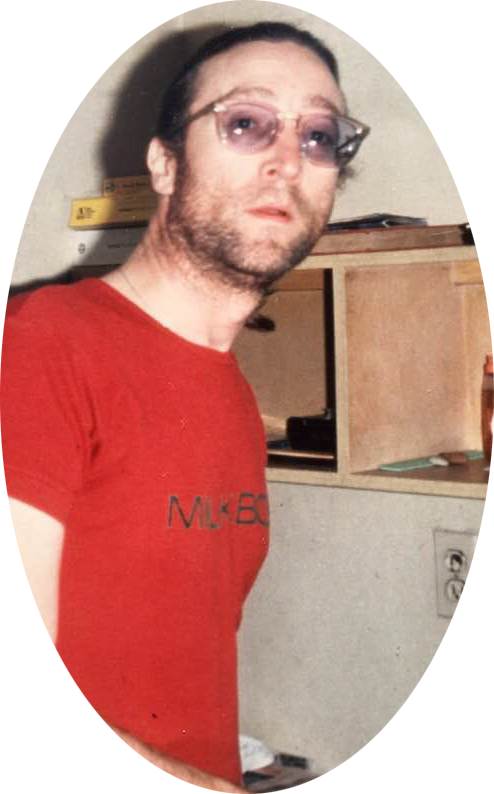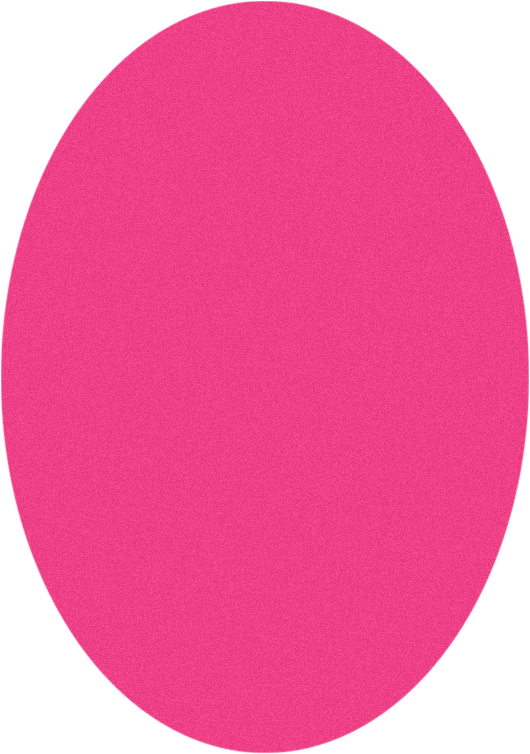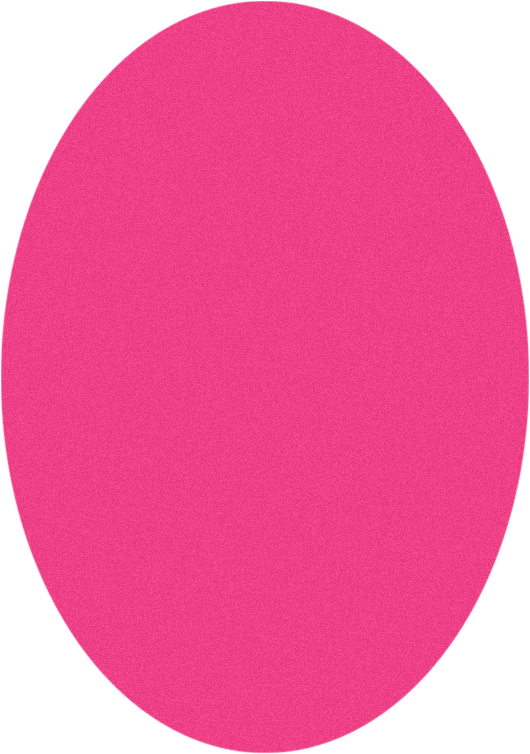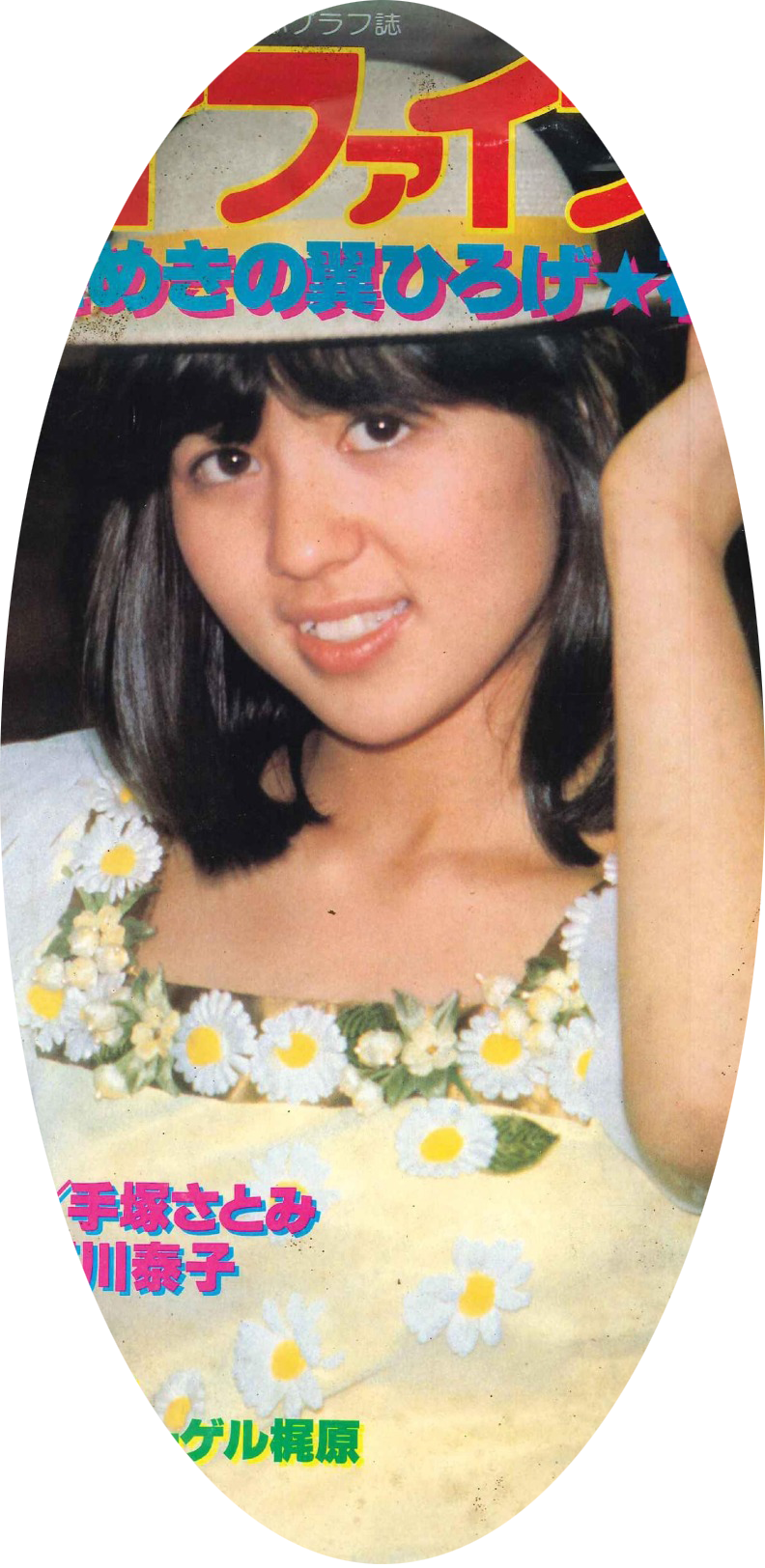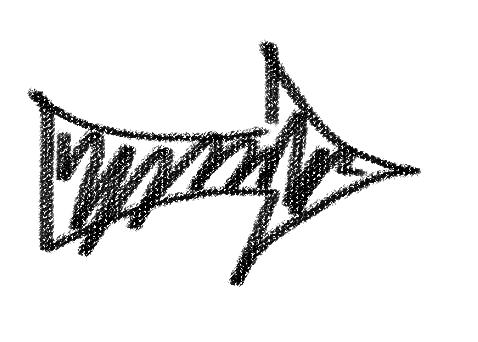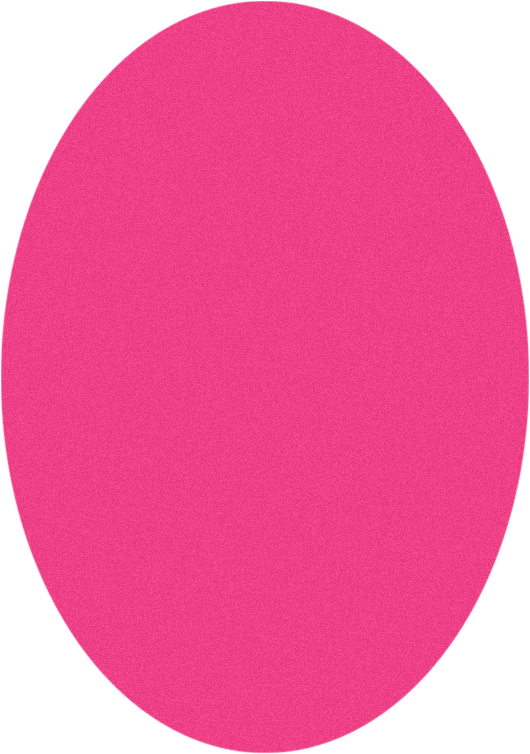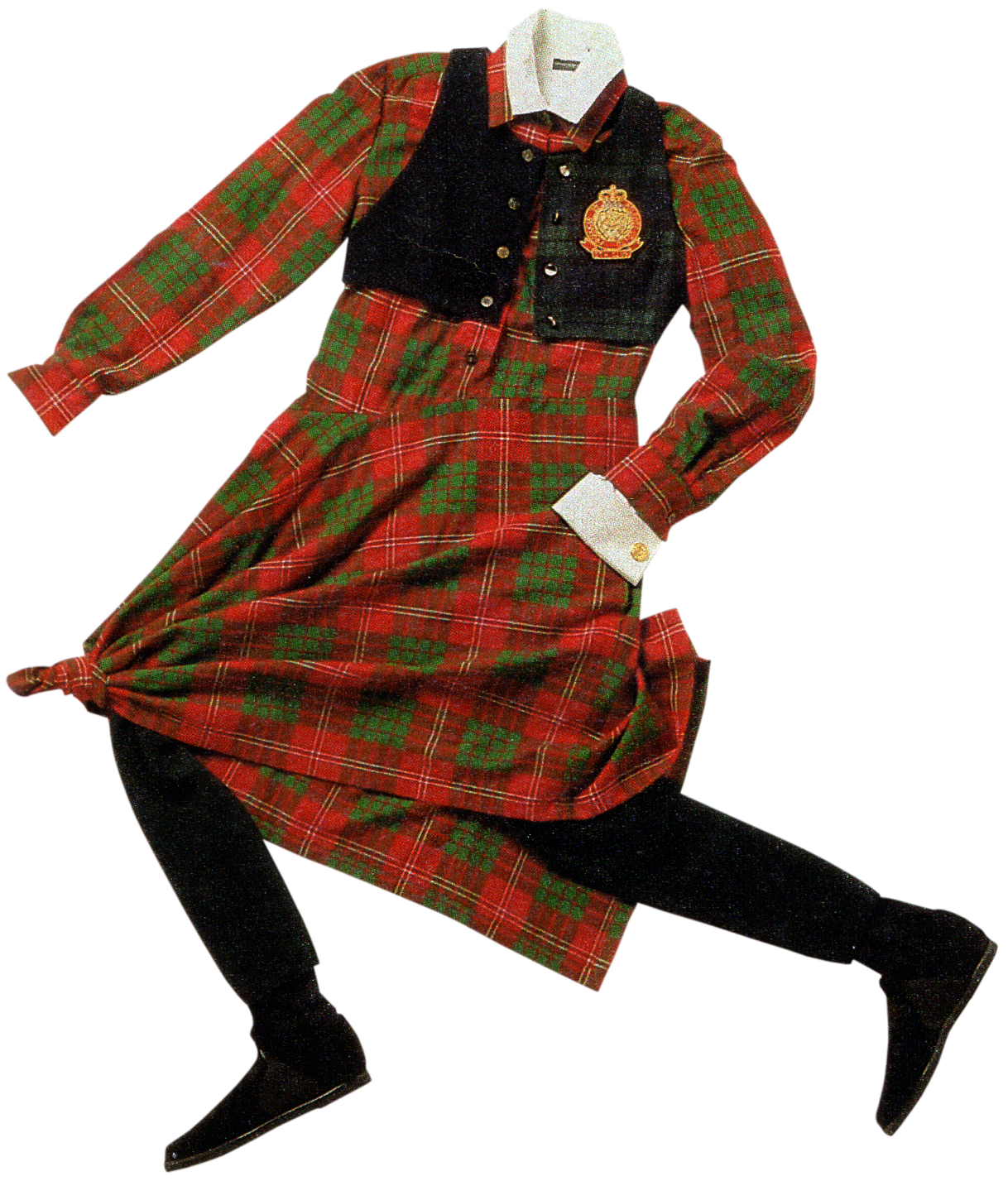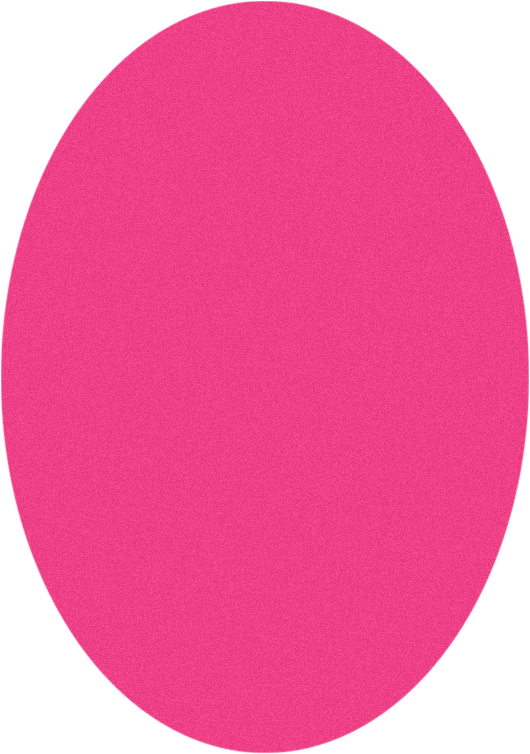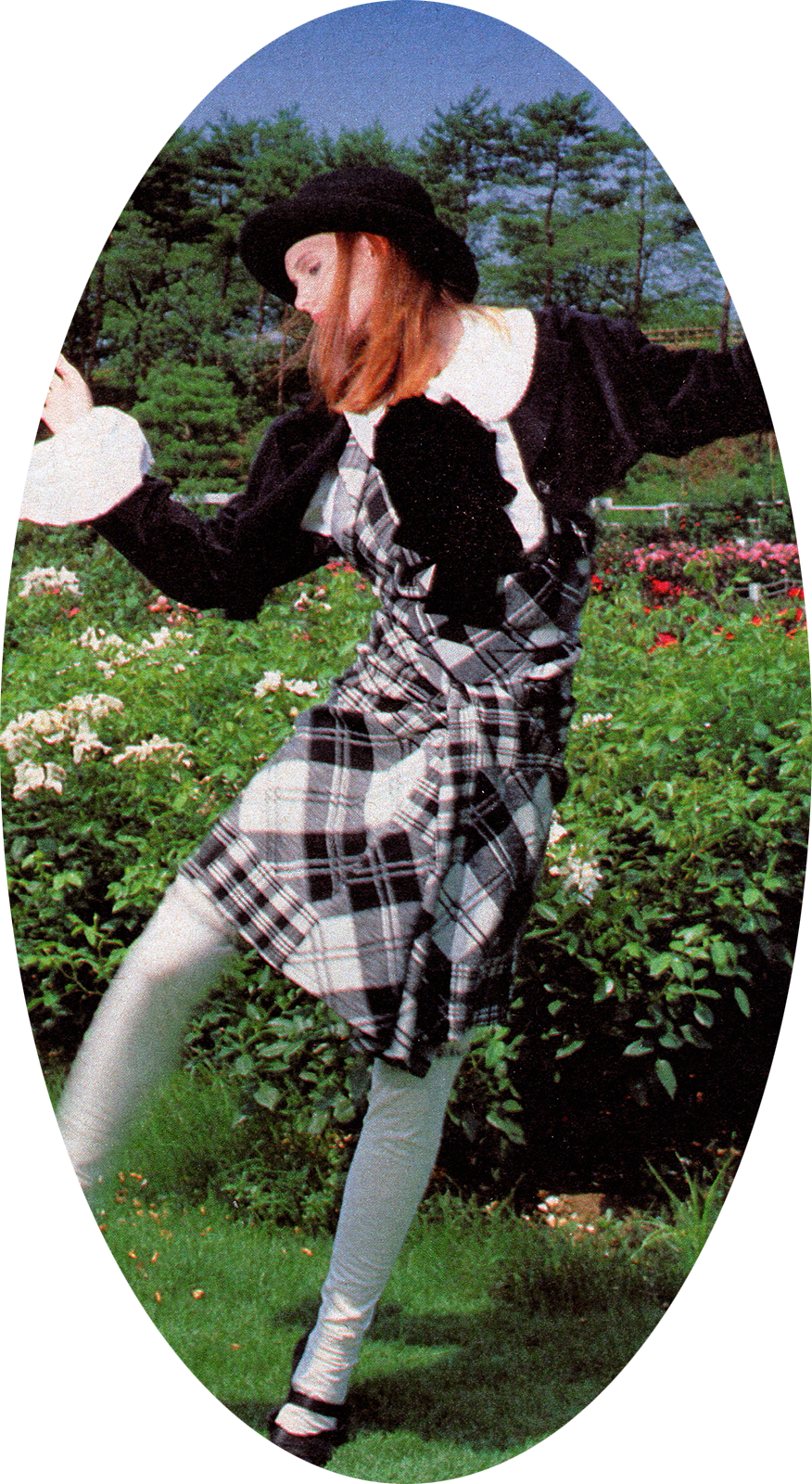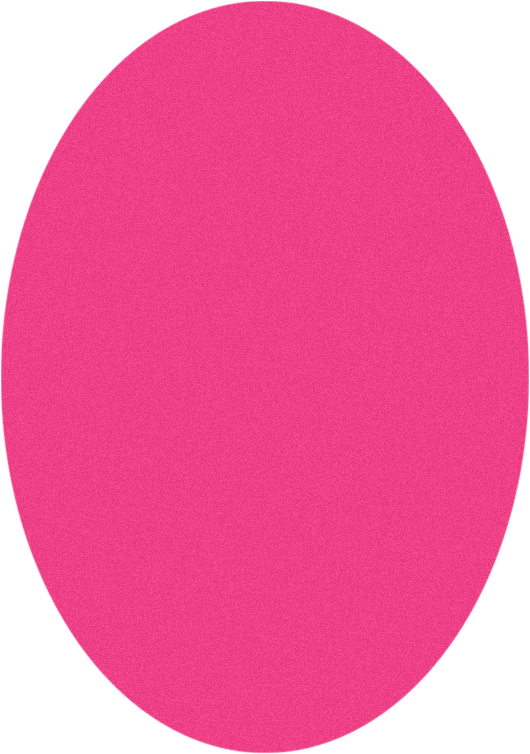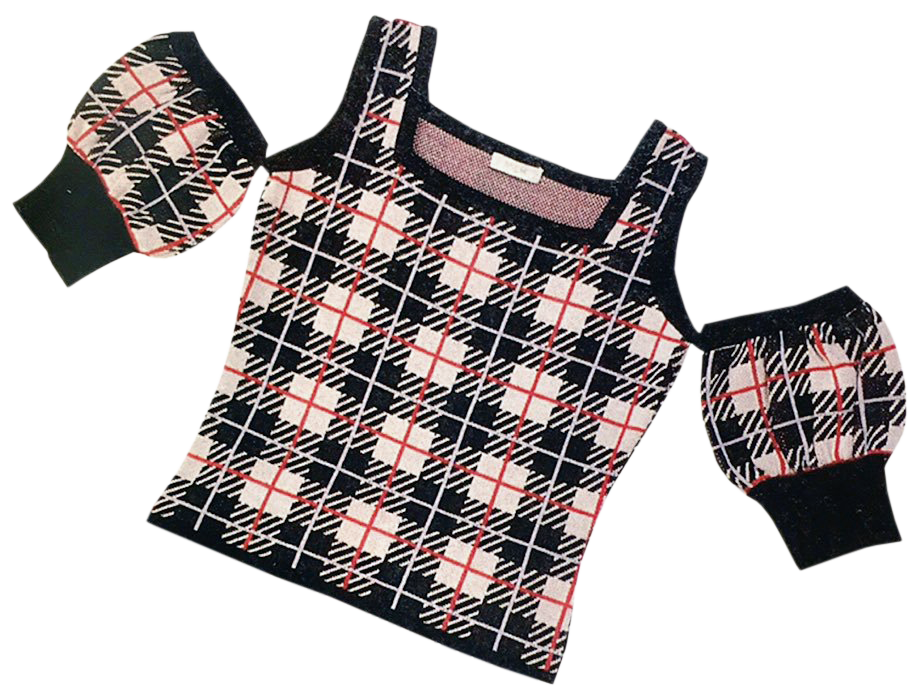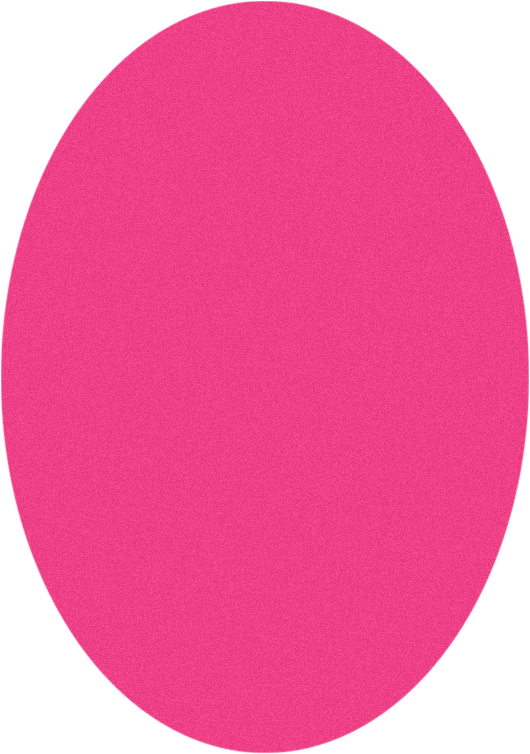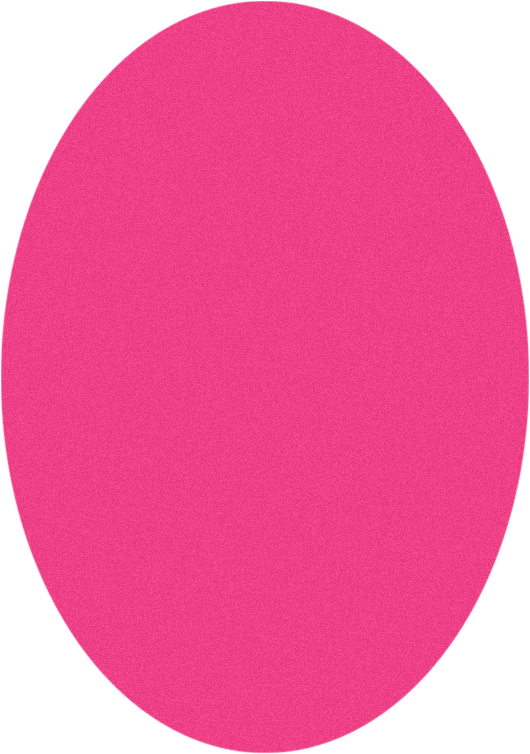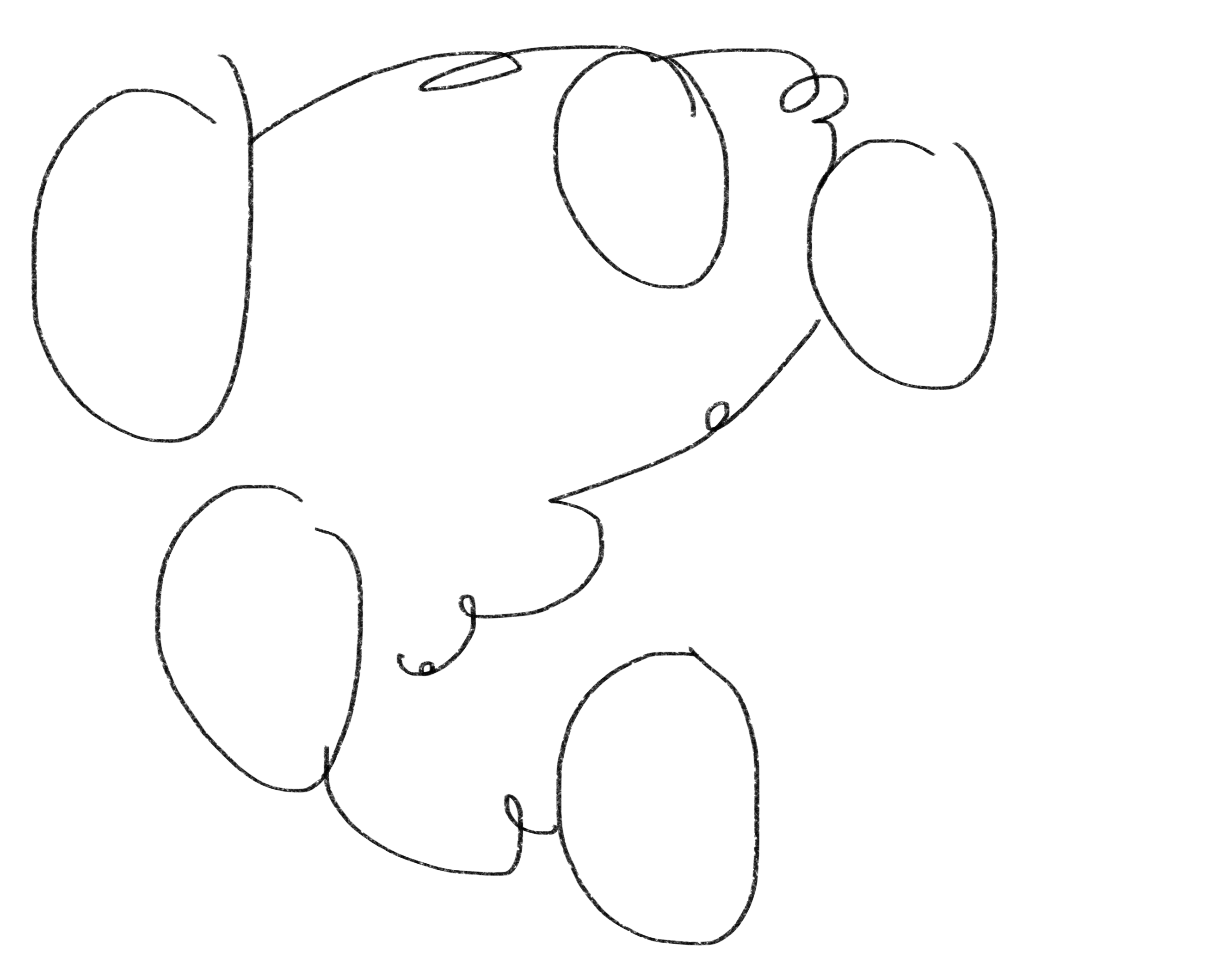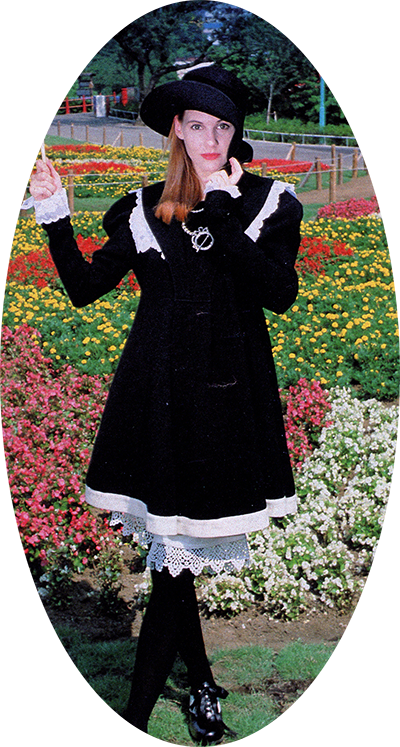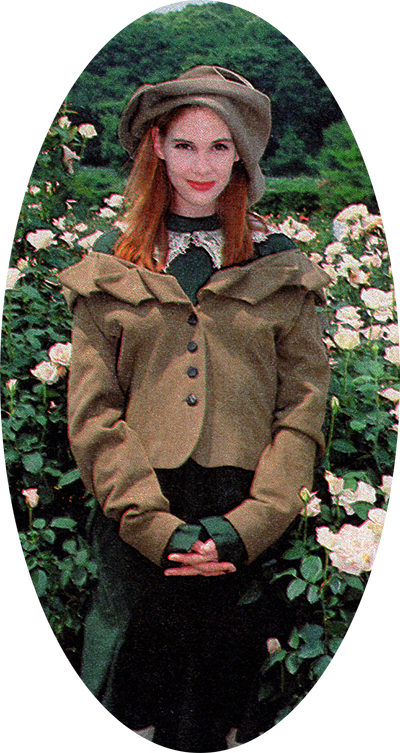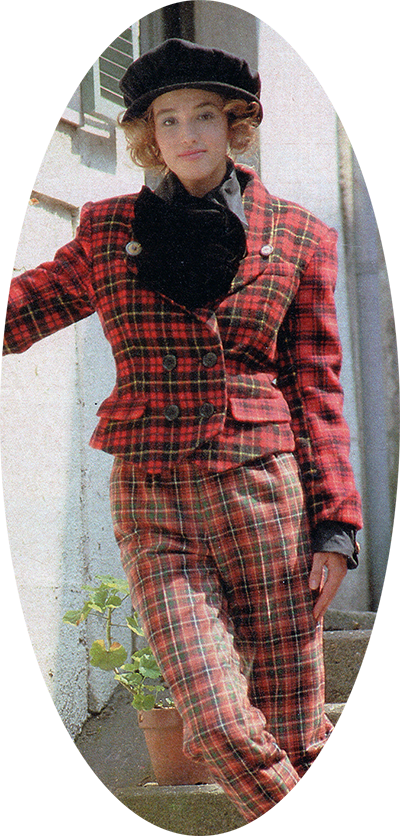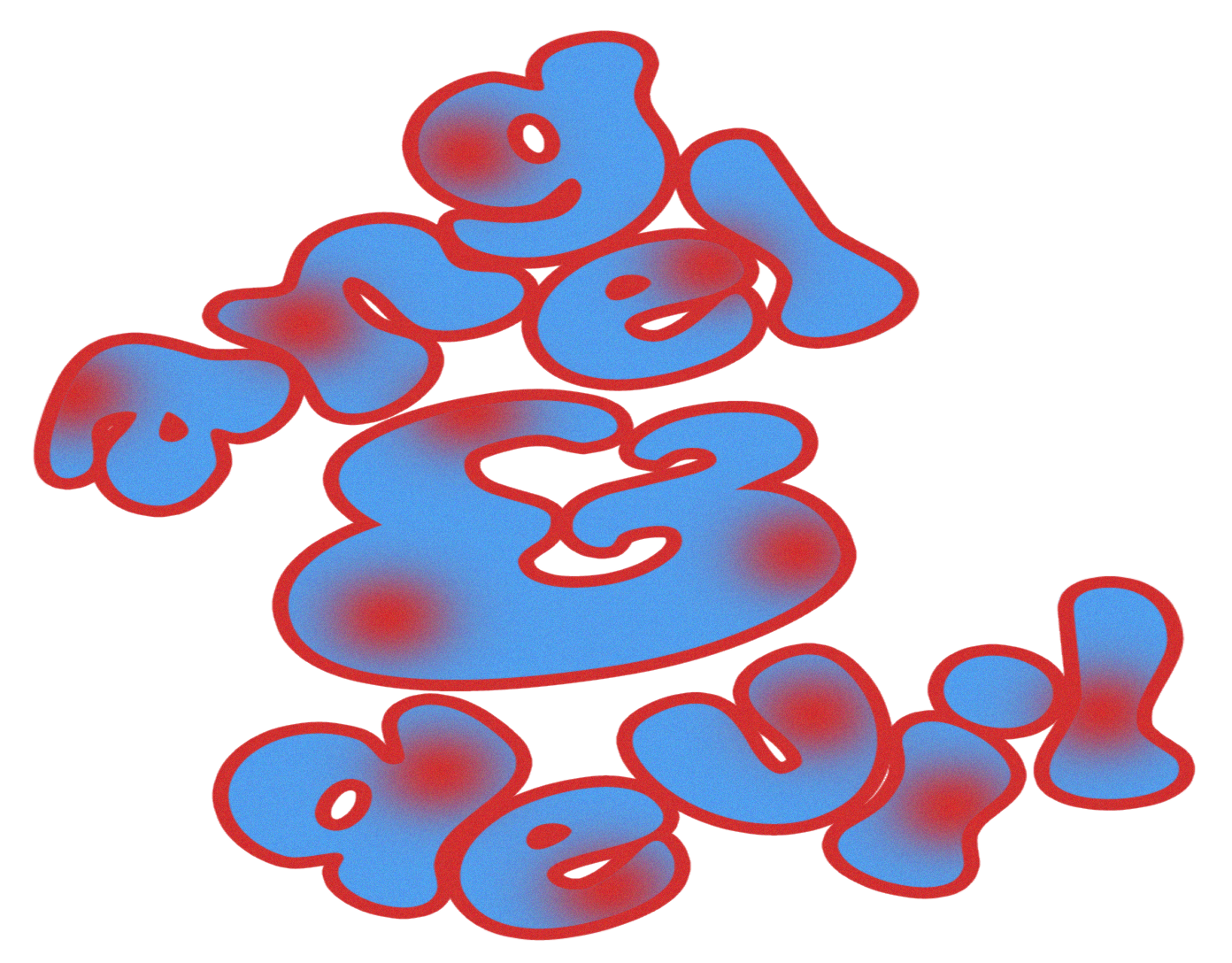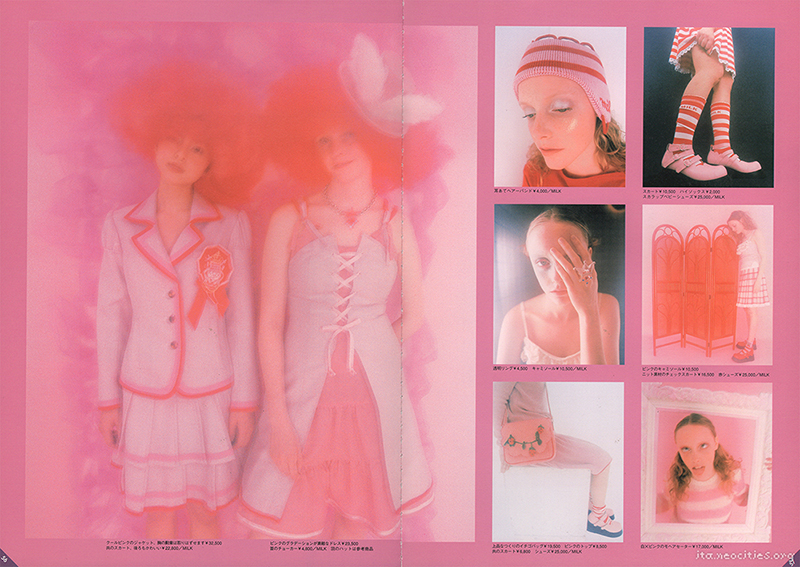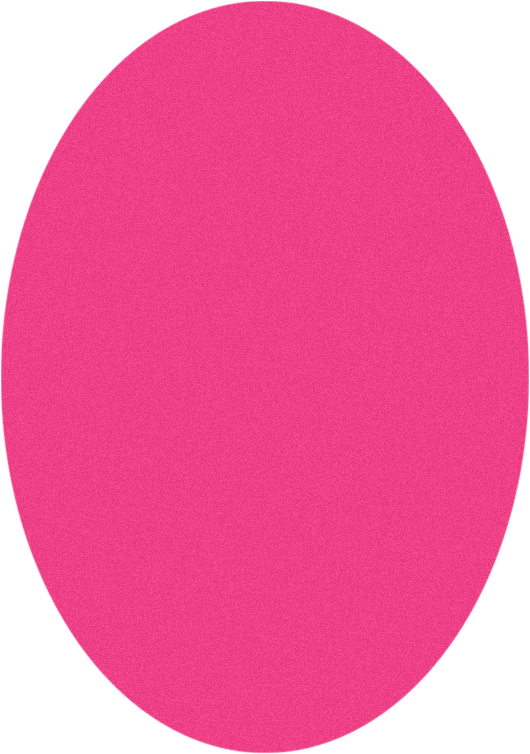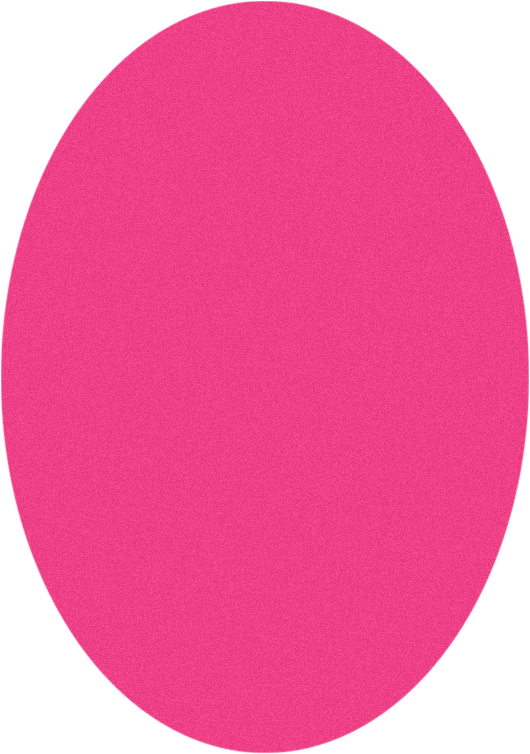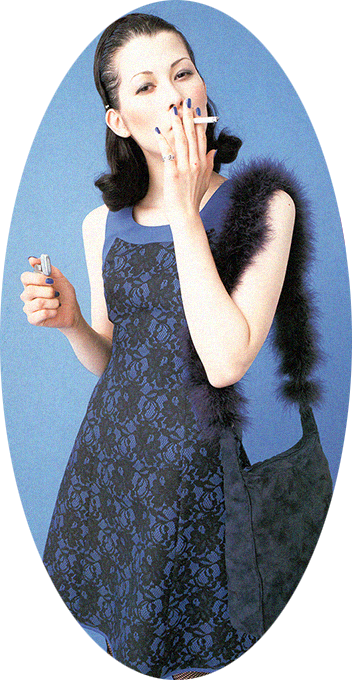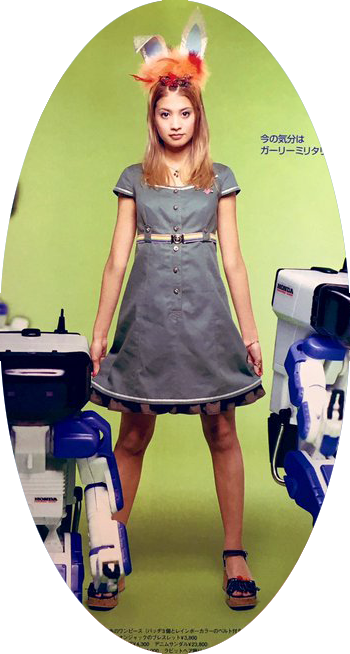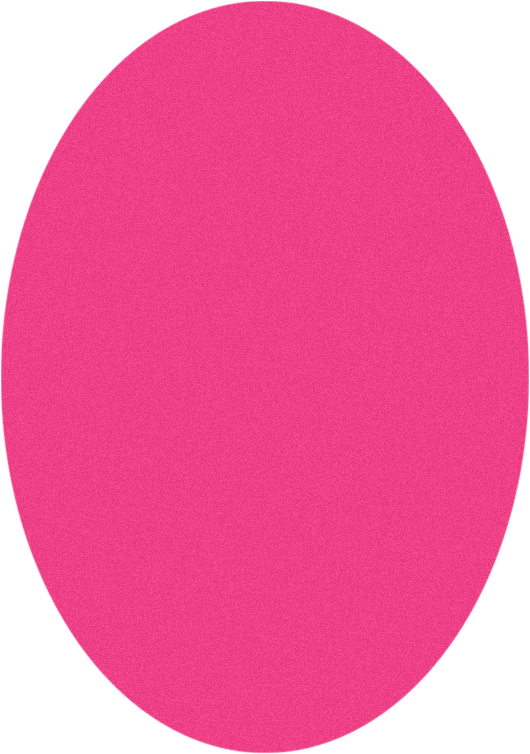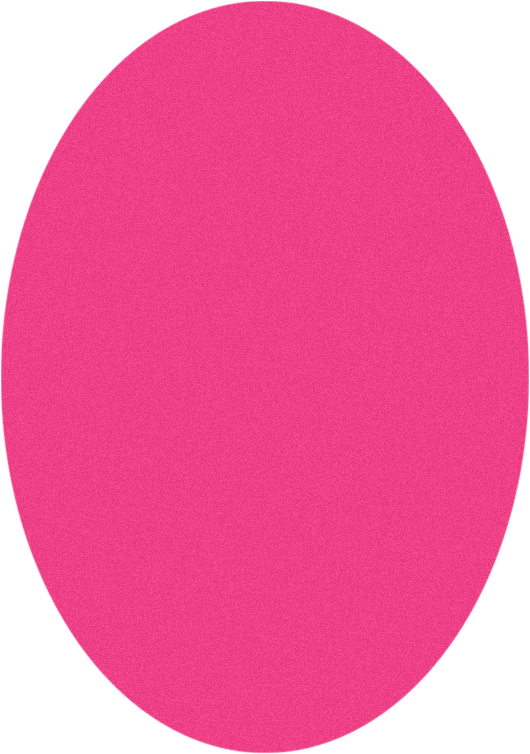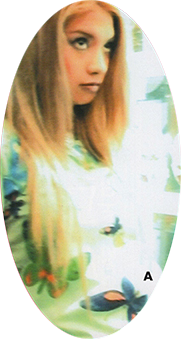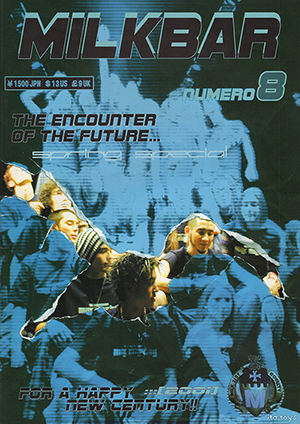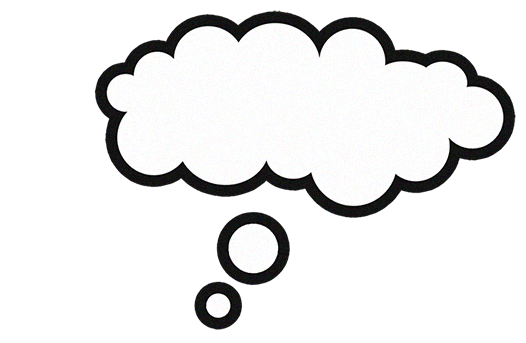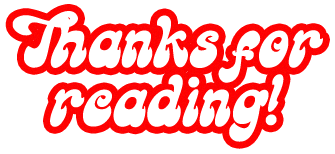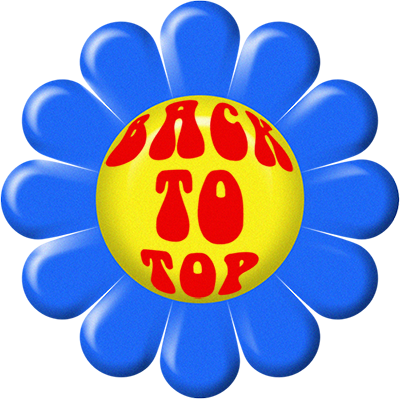 Punky cuteness,
poisoned girlhood,
a fruit tart devoured by
ants…
MILK
has - since its conception - translated the duality of womanhood into clothing: lace, frills, the first lolita brand, the sweet girl in all of us; but, at the same time, provocative,
distasteful, rock n roll,
a girl spoiled rotten.
"I USED TO DRAW
ILLUSTRATIONS OF
GIRLS AND PLAY WITH
THEM BY MAKING DRESS-UP
DOLLS.

AT 11 YEARS OLD, I WOULD
DRAW MANY PATTERNS OF THE SAME CLOTHES AND CHANGE
THE PATTERN TO POLKA DOTS, CHECKS, FLOWERS, AND SO ON.

LOOKING BACK, I WAS DOING
THINGS THAT ARE NO
DIFFERENT FROM WHAT
I DO NOW."

- Hitomi Okawa
Ah, MILK, my favorite
brand! There's just something
about it that makes my heart
skip a beat!

When Hitomi Okawa - amateur
photographer, party girl, founder of
MILK - first opened shop in 1970
Harajuku, I don't think anyone could've
predicted the ripple effect it would have on
hip kids for generations to come.

'50s and '60s mainstream fashion in Japan
was dominated by American trends
piloted by high-end labels, but was also
in the midst of a significant shift in
the market from haute couture to
ready-to-wear.
"MY MOTHER WAS
A FAN OF
HARPER'S
BAZAAR
MAGAZINE
AND I USED TO LOOK AT
THOSE MAGAZINES AND
DRESS UP …
I THOUGHT IT WAS
WONDERFUL, BUT THERE
WAS NOTHING AVAILABLE IN JAPAN, SO I HAD TO DRAW
AND MAKE MY OWN
CLOTHES."
- Hitomi Okawa
♥
"It was in the year 1970.
High above the city, up in the
sky, God was about to drink his cup
of milk.

Drip, drip…
God accidentally tipped over his glass!

The milk went pouring down right on top of Harajuku.
So, he decided to change the
spilled milk into a shop
called 'MILK'."
♥
Originally located in a
glorified hallway next to
Central Apartments, MILK's walls
were plastered with psychedelic
posters and strung up clothing; it was
cramped, but full of heart, and Harajuku's
flower children were tuned in!
Their clothing in the early-70s was feminine, but
not sexualized; carefully constructed using
high-quality fabrics and trimmings; ran tiny in
sizing; and was, uh, super expensive. So, most
aspiring MILK girls at the time either couldn't
fit in the clothes, or couldn't afford it.
This meant that most girls that actually got
their hands on MILK clothes were those in the
spotlight, like models or famous idols (e.g.
Minami Saori
,
Ishino Mako
, and
Candies
all sported MILK!). And through this,
MILK inadvertently pioneered the idea
of Japanese brands making clothes
specifically for Japanese stars,
which, at this point, is
common practice.
Minami Saori gushing about MILK in
PuchiPuchi
magazine (September, 1973) ~ Translation by
TheOsakaKoneko
♥
Inspired by glam rock
shops in London like
Granny
Takes a Trip
, Okawa wanted to
create something edgy; something
radical, yet elegant; something that
was the "opposite of MILK".
And so,
MILKBOY
was born in
1974
!
It opened up right across the street
from MILK, and Okawa decided to
splash out and hire Shiro Kuramata
(one of Japan's grooviest
avant-garde interior designers) to
do his thing with MILKBOY's
interior, and it got lots of
attention from designers
and fashionistas in
and out of Japan.
"MILKBOY, AT THE
TIME ON THE
LONDON CLUB SCENE, WAS THE MOST
EXCLUSIVE AND
ELUSIVE DESIGNER
LABEL."
-
Stephen Jones
Even celebs
like John Lennon, David
Bowie, and Yoko
Ono were
regulars at the
shop!
"THE ROUND
GLASSES THAT
BECAME [JOHN LENNON'S]
TRADEMARK WERE
FROM HAKUSAN EYEGLASSES, WHICH
WE SELECTED AT
THE TIME."

- Hitomi Okawa
"SEVERAL YEARS
AGO, I WAS INTRODUCED
TO HITOMI-SAN, AND AT
THAT TIME, I APOLOGIZED
TO HER FOR WEARING MILK
RATHER THAN MILKBOY
DESPITE BEING A
GUY. SHE TOLD ME:
'GENDER AND AGE ARE
IRRELEVANT. I WANT MY
CLOTHES WORN BY THOSE
WHO UNDERSTAND THEIR
SPIRIT.'
-
Takemoto Novala
,
Trivia for Maidens
In the late-70s
and 80s, the "DC brands
boom" + Japan's bubble
economy meant that fashion
became way more accessible to
the normal person. People had
money to spend and they were
spending it on all kinds of stylish
threads, from high-end luxury to
imported vintage American pieces.
Japan's fashionista was
metamorphosing in mindset from
"I can own X brand, so I'm
stylish." to "Everyone can own
X, Y, Z brands, so I need
to wear them differently
to be stylish." Fashion
became an art
of remixing.
And in the
midst of all this
change in trends,
MILK remained captivating, different,
special. It was a unique
intersection of Harajuku's
avant-garde offerings and
the growing "kawaii"
culture; the first of its
kind; and girls who
wanted to be cute
were hooked!
Harajuku's
emerging fashion
trends were like planets
and MILK was their sun,
burning stronger with each
passing day.
Comme des
Garçons
was first sold in
MILK, and big names in
Ura-
Hara fashion
(think:
Hiroshi
Fujiwara
,
Nigo of A Bathing
Ape, and
Jun of
UNDERCOVER
) were
pushed into the
limelight with
Okawa's help.
A couple of
MILK's designers
also went on to create
their own clothing brands
with similar aesthetics. Rei
Yanagikawa started
Shirley
Temple
(and later
Emily
Temple Cute
), a children's
wear label, in 1974 and Megumi Murano started
Jane Marple
in 1985; all
pioneering brands in the
glittering, girly world
of lolita and
otome fashion!
In 1984, Okawa
launched O.D.O.B. (Obscure
Desire of Bourgeoisie), a
more mode-oriented brand,
and also launched a unisex
brand, LAND BY MILKBOY,
which mainly offered t-shirts
and novelty items. And by 1986,
MILKBOY had shifted
stylistically from its glam rock
roots to the more streetwear
approach they set in
motion, and continue to
rock to this day.
The idea of
"kawaii" and striving
for cuteness, though having
made its first wave as early
as in the 70s, reached a new peak
in the Japanese mainstream in
the 90s, starting with MILK. And
as the brand grew and matured
through the years, so did what it
meant to be cute.
So, how the hell was MILK able to
remain glimmering in the spotlight,
even after the
Olive girl
fad
waned in popularity in the 90s?
Novala Takemoto said:
"[MILK]
FOLLOWS FASHION
AT ITS VERY CORE.
IT'S ABLE TO
ACCOMPLISH THIS
WITHOUT ANYONE NOTICING,
BUT FOR THOSE WHO SEE IT,
THEY KNOW. BEING FOR GIRLS
AND ALL, IT HAS THE GIRLY
IMAGE OF CUTENESS, BUT IS
ALSO A LITTLE IMPISH LIKE
HAVING AN ANGELIC SIDE
AND A DEVILISH ONE."

- Novala Takemoto,
ALL WORKS Fetish
The late-90s
saw the birth and
crescendo of the
gothloli
,
and well, what do you
know! There was MILK, at
the heart of lolita fashion,
continuing to lead the way for
Harajuku cuties. MILK's
"angelic and devilish" identity
attracted the hearts of the
equally dualized lolita,
and she was addicted!
"BEFORE
MILK, NO ONE
WOULD EVER SAY
THAT PUNK IS
CUTE. BUT IN
OKAWA'S HANDS, IT
REALLY WAS."
- Tiffany Godoy,
Tokyo
Street Style: Fashion
in Harajuku
P.S.
MILK sporadically
published a magazine called
MILK BAR from 1996 to
2001.
Check out some of
my MILK BAR
scans
here
!